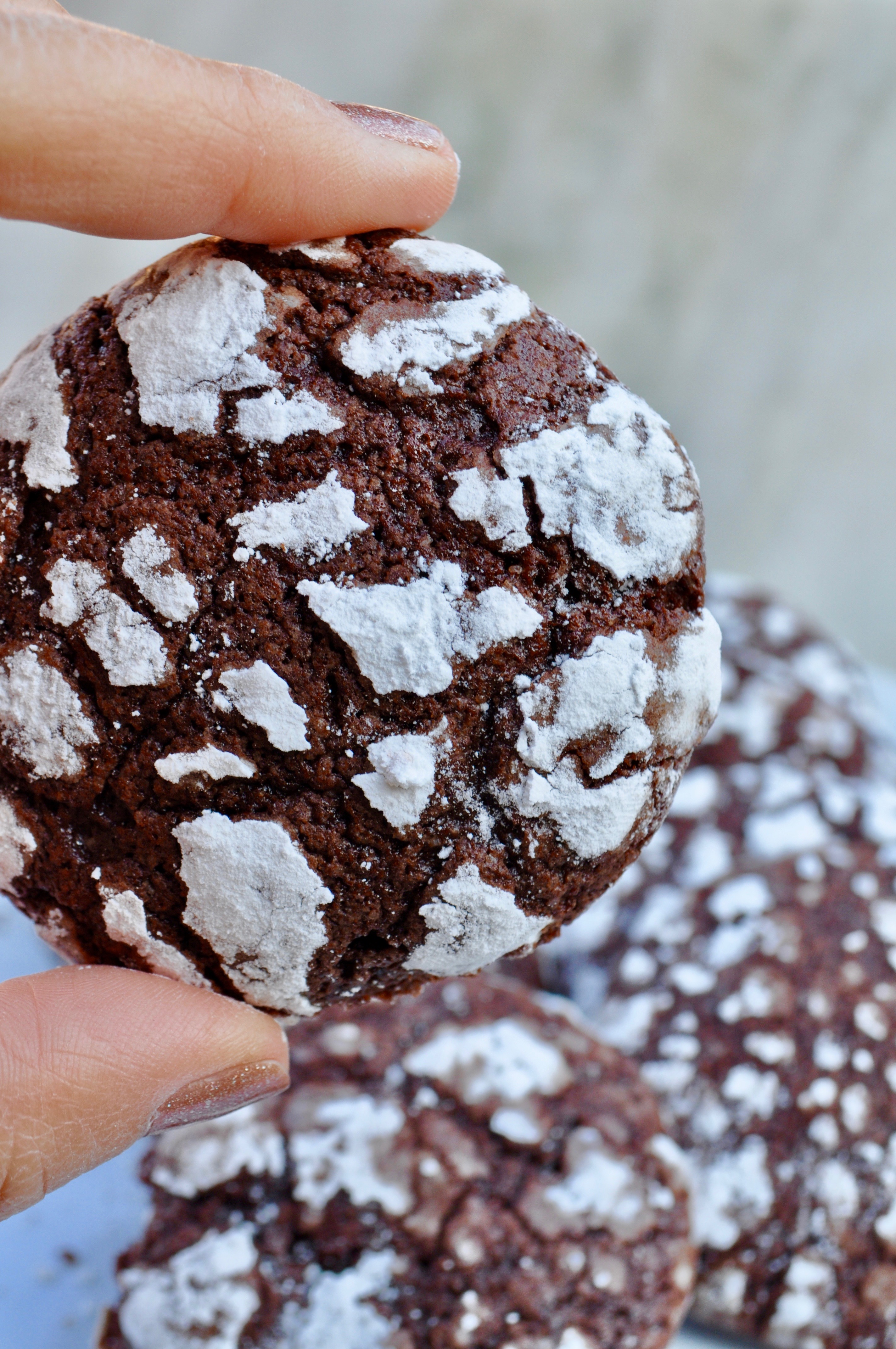 Humans are resilient. I'm no exception. I decided to give baking yet another try. And what better way to do so than making cookies. Not any cookies. Crinkle cookies. Not any crinkle cookies. Chewy chocolate crinkle cookies!
I've been seeing crinkle cookies everywhere lately. They seem to be the holiday cookie of choice this year. There are so many recipes out there for these cookies but the one from What's Gaby Cooking seemed simple, straight forward and fairly safe for my baking-challenged self.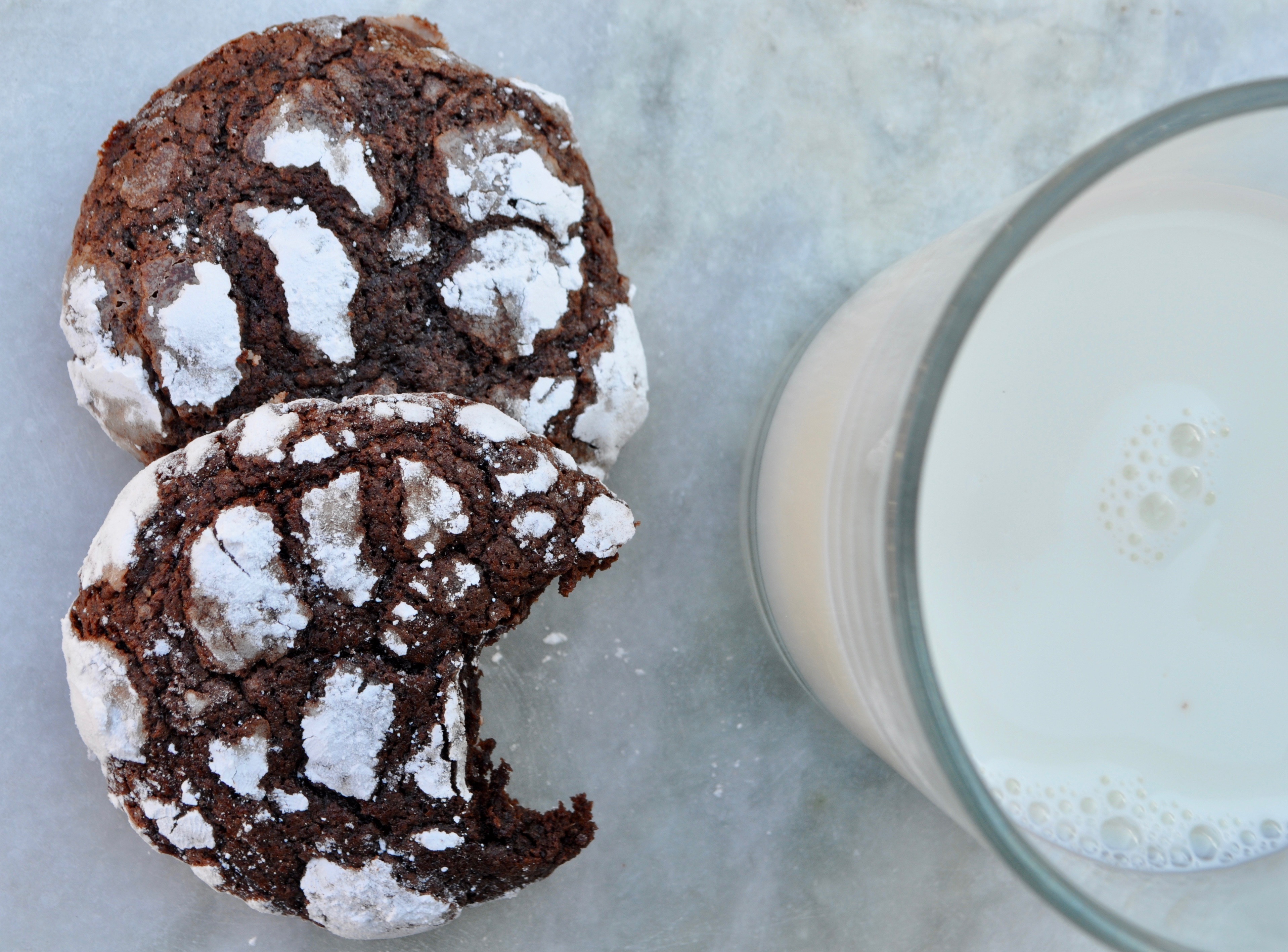 I'm not sure if the baking stars were perfectly aligned over my kitchen or this recipe is just on point. Whatever it was, it worked and I want you to know that it can happen to you, too!
Here is the link to Gaby's recipe and I also included one below.
I'm so full of baking hope and positivity I can barely contain myself– I may even bake my way into Christmas!
Tis the baking season!