I can't believe it took me so long to get to Smorgasburg but it finally happened, and ON Mother's Day! This little piece of foodie heaven has been in LA since last summer and all I've done since then is drool over their Instagram pictures, dreaming of the day I'd have a bite of this place.
It was the perfect experience gift for this mom! Yup…I ate like a mother and can't wait to do it again. No regrets. No shame. Only a thankful heart and expanded waist.
My orders, in order of consumption.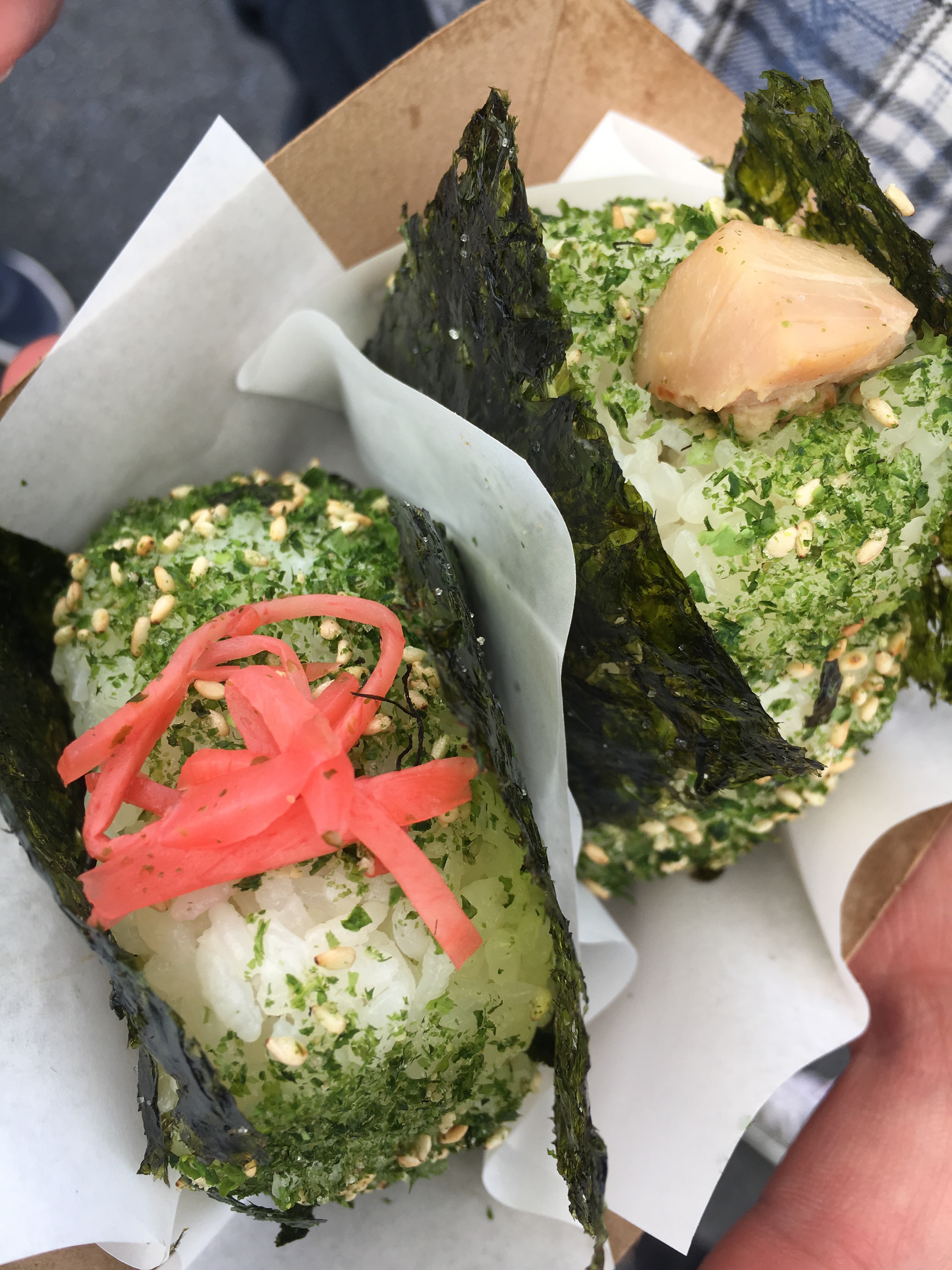 Caramelized bacon and avocado musubi from Mama Musubi.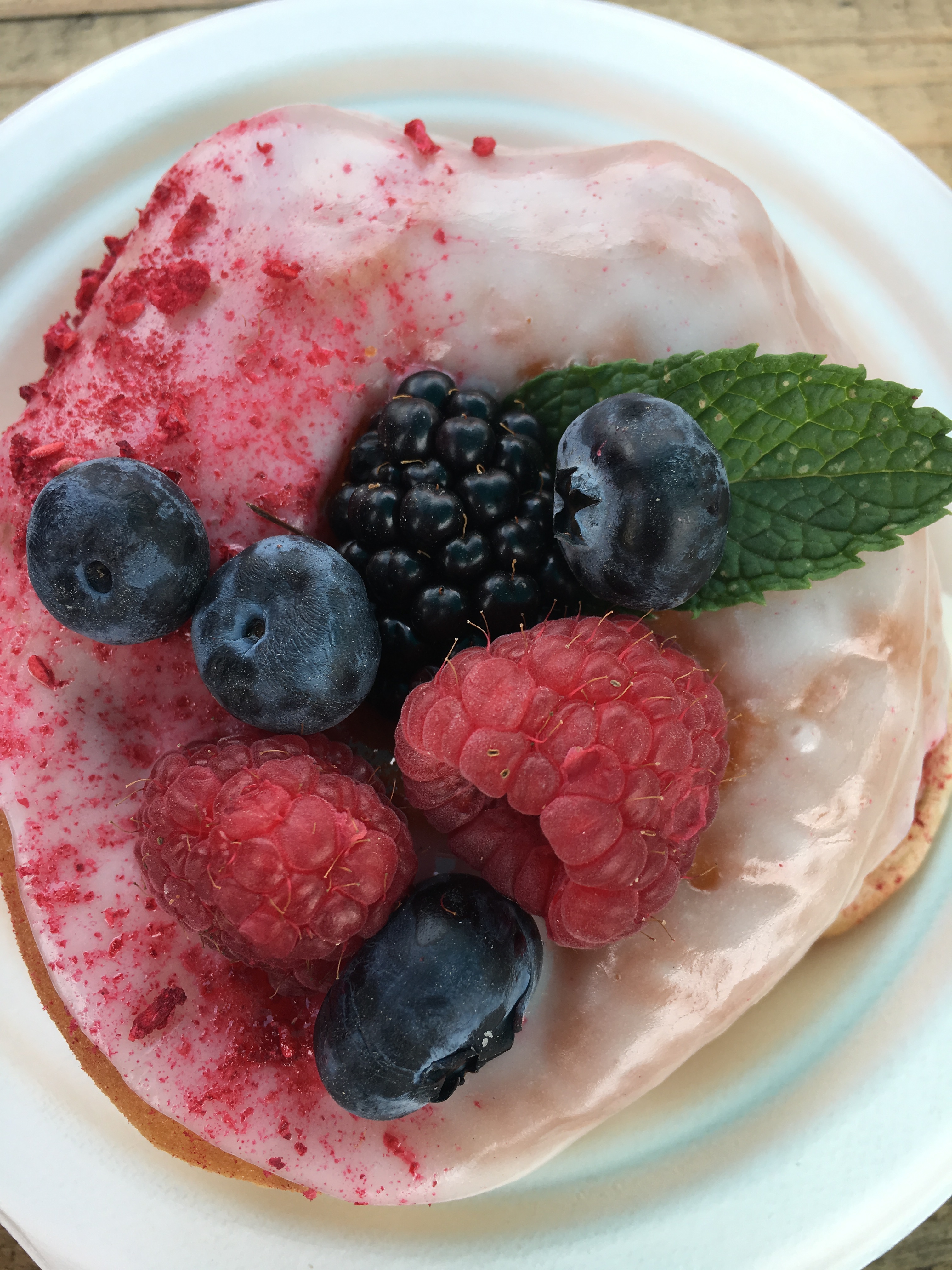 Empanadilla de Camarones from The Ricans Food; deep fried Puerto Rican turnover that reminded me so much of Brazilian pasteis.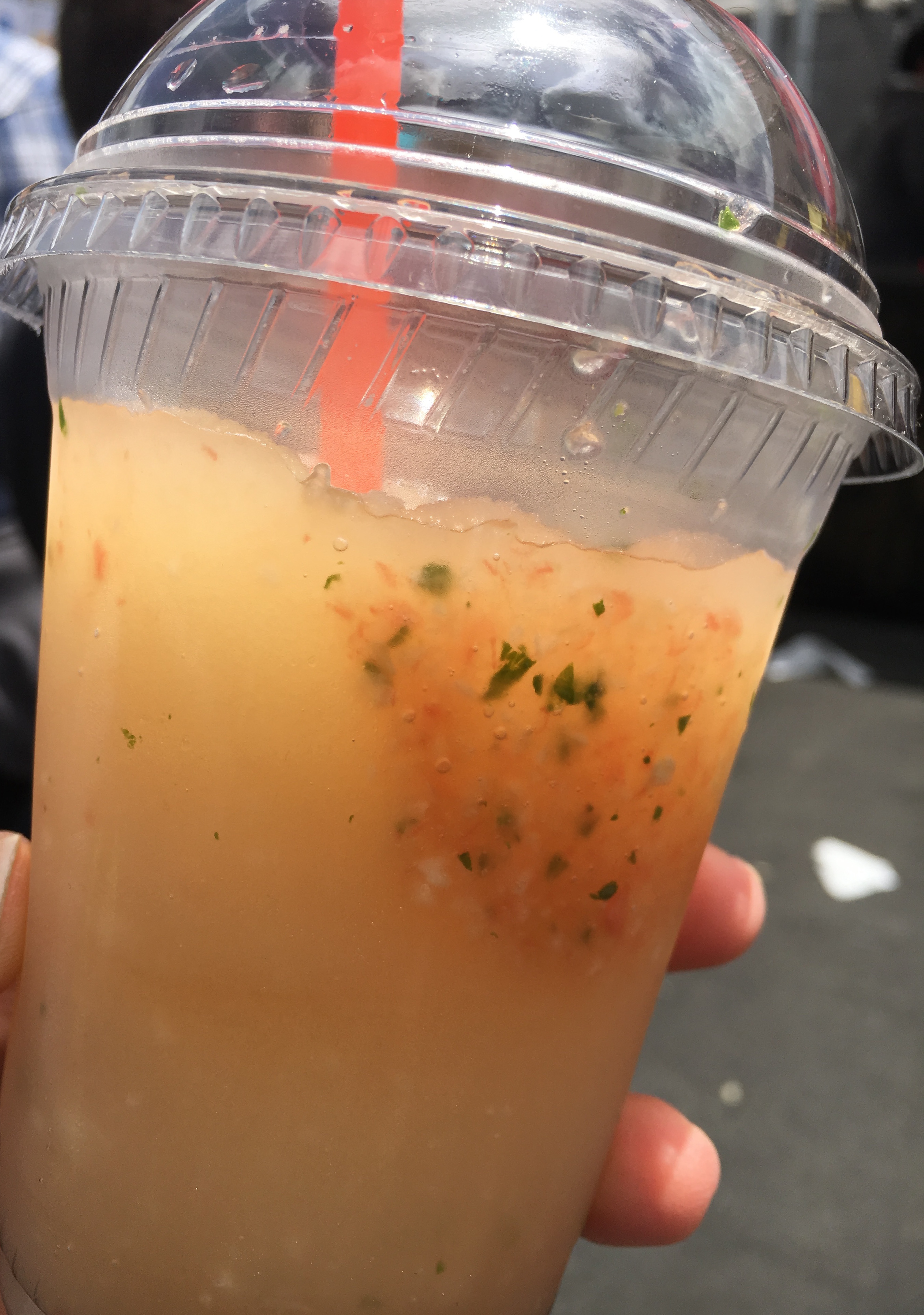 I can't even describe correctly all that it's going on in this slush from Lade Slush Co. Basil watermelon pulp topped with 1/2 lemonade and 1/2 mint tea slushy. It was the best and most enjoyable brain freeze I ever had!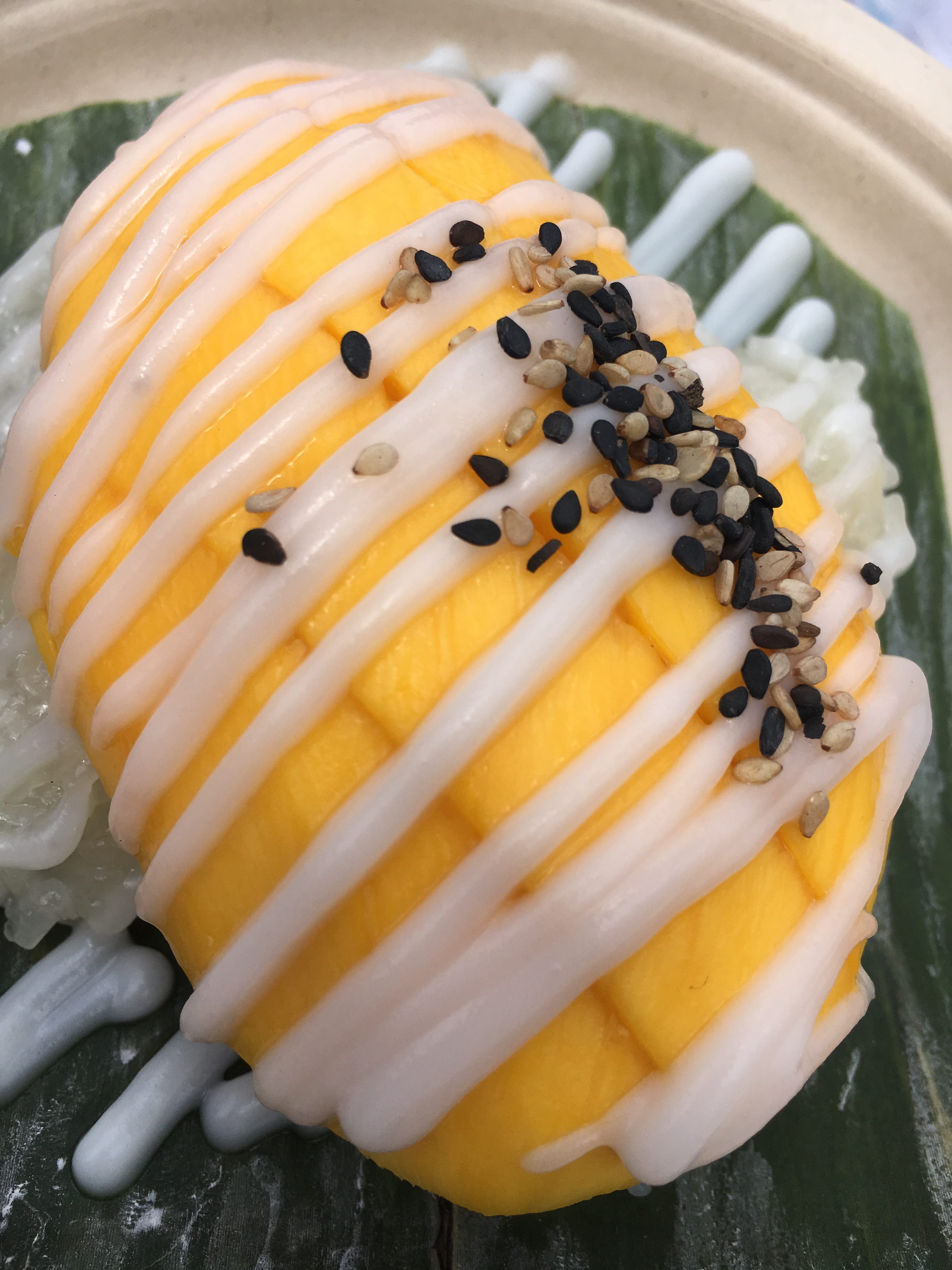 When I though I couldn't handle anymore food there was Sticky Rice on Wheels and I somehow manage to eat this mango & coconut sticky rice treat.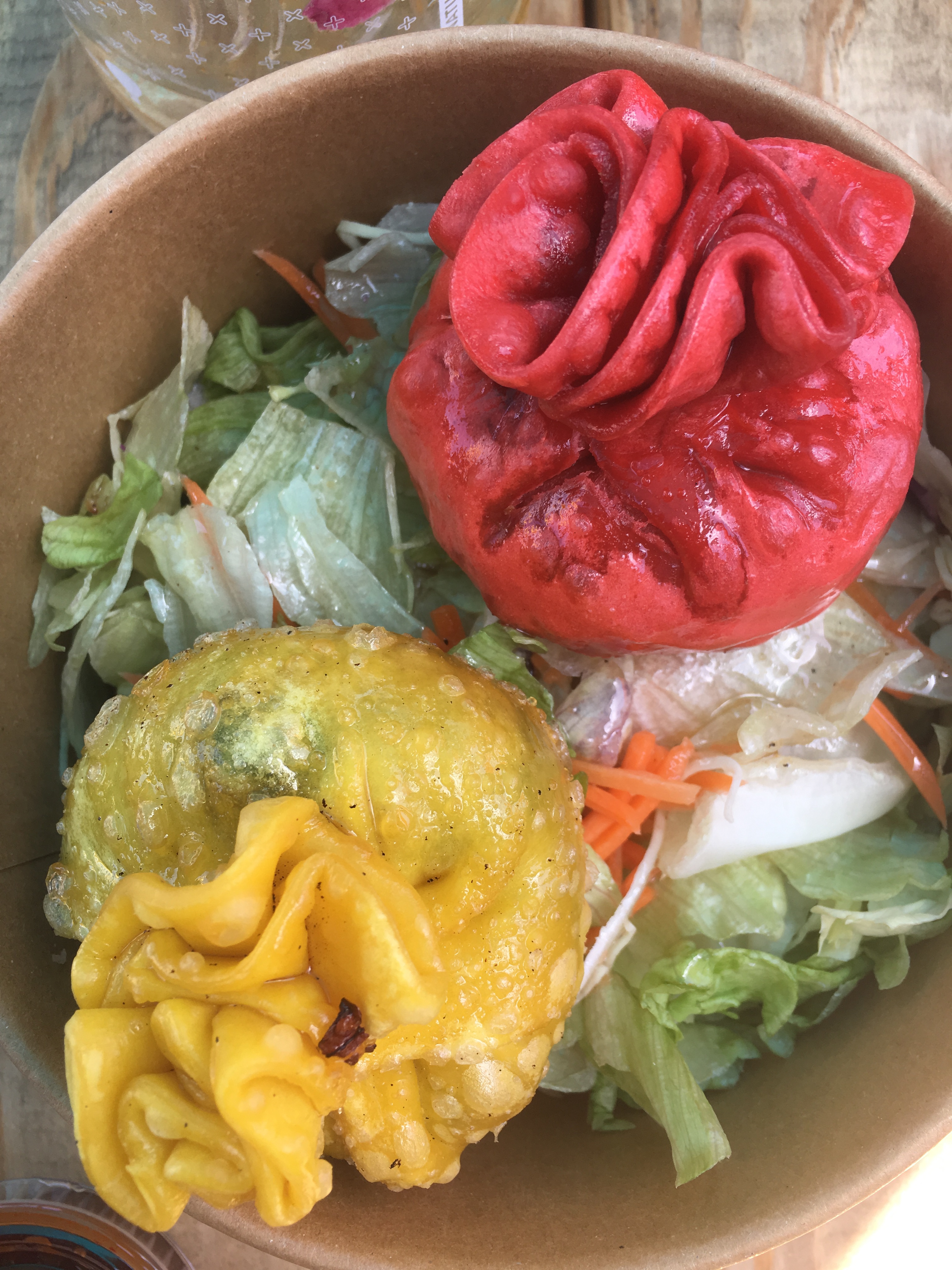 And as I was on the verge of food comatose, I also tried small bites of my family orders of dumplings, fried chicken, weird tasting soda in a jar, and mandu–because it's crucial that you try this head size Korean dumplings!
I think you should try 'hard' to check out Smorgasburg LA. Come hungry and leave guilt behind. Bring the kiddos but leave the fido–no pets allowed. They are open every Sunday from 10am-4pm. They offer 2 hrs of free parking. Most vendors accept credit cards but bring some cash too. New vendors are added frequently, so check their Instagram for updates.