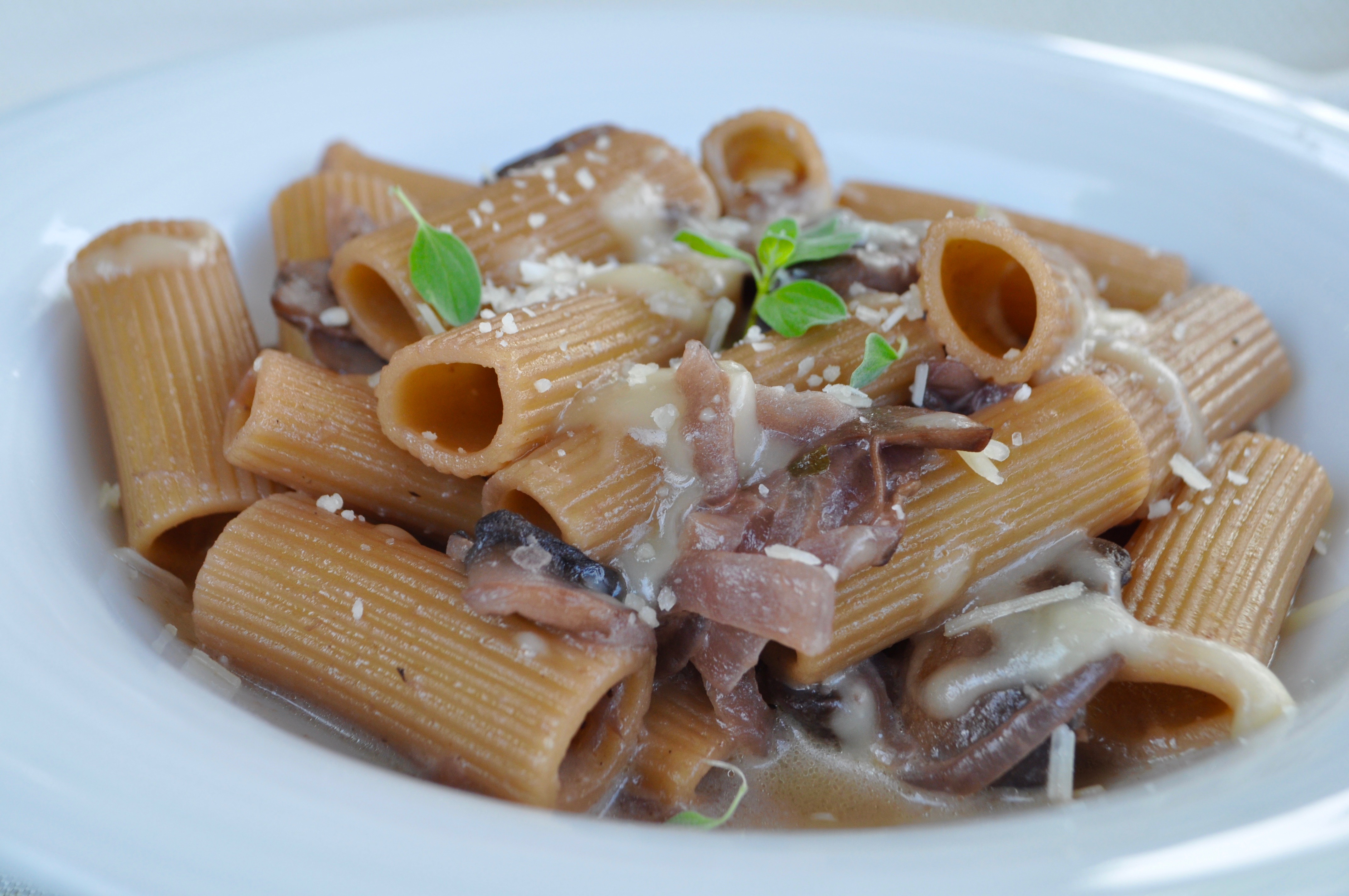 Now that we're done with Thanksgiving and in Christmas mode, I'm spending less time in the kitchen and more time shopping online and out there. Easy and quick dinners are a must no matter what time of the year, but for me, December is the winner month for all fast meals.
This one-pot French onion and mushroom pasta is one of the easiest and tastiest dishes to make—and eat! It's just so good. The pasta, the caramelized onions, the mushrooms and the cheese. Love, love and love it! And because this is dealicious cooking, here's the deal: everything gets started in one pot and ends in the same pot!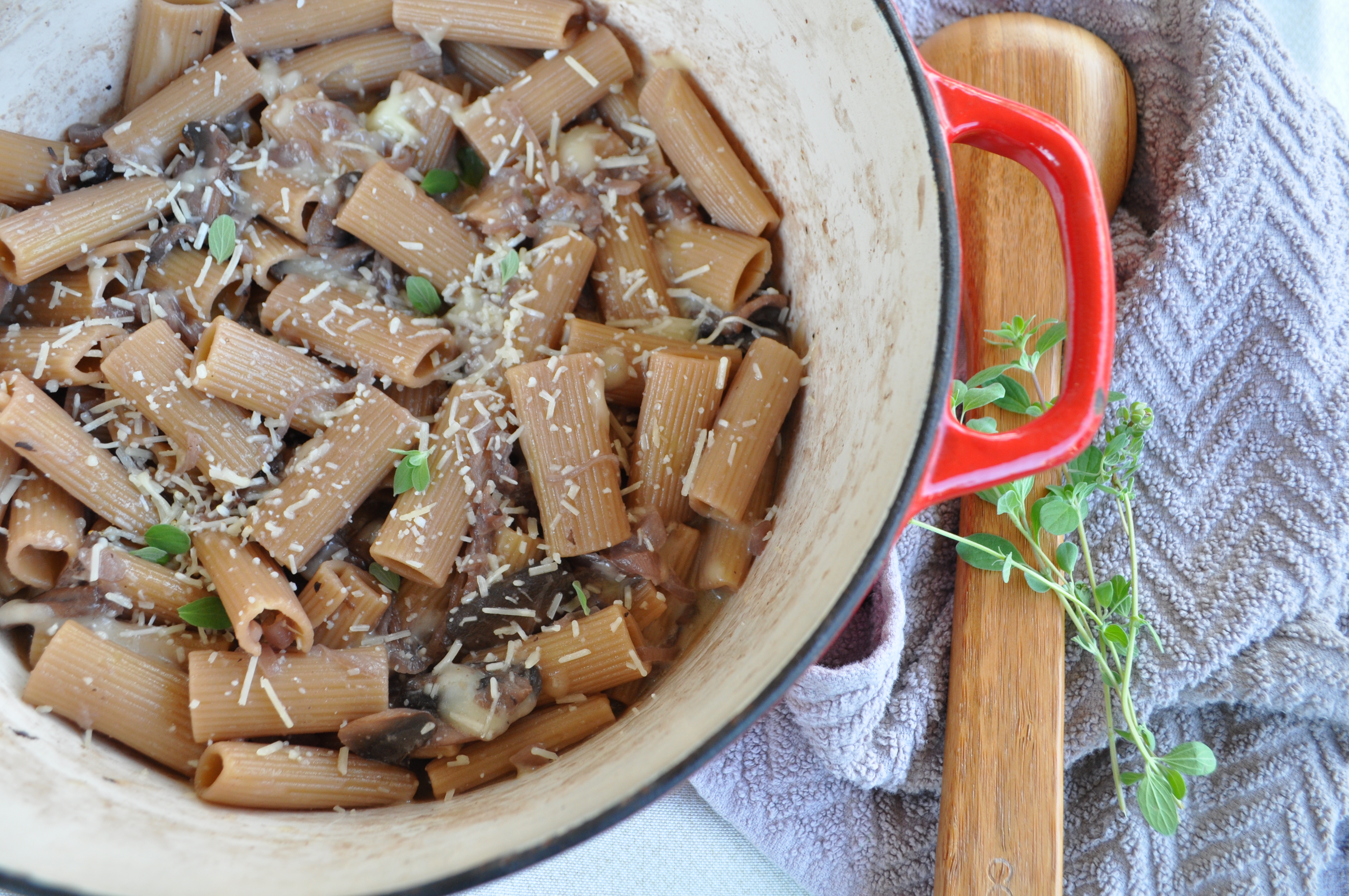 Confession alert! I'm not a one-pot pasta believer. I still think that pasta needs to be cooked separately, always al dente and finished in whatever sauce or juice it's destined to be. But this recipe works better in one pot where most of the sauce is absorbed by the pasta and a little cream plus cheese help to wrap the flavors together.